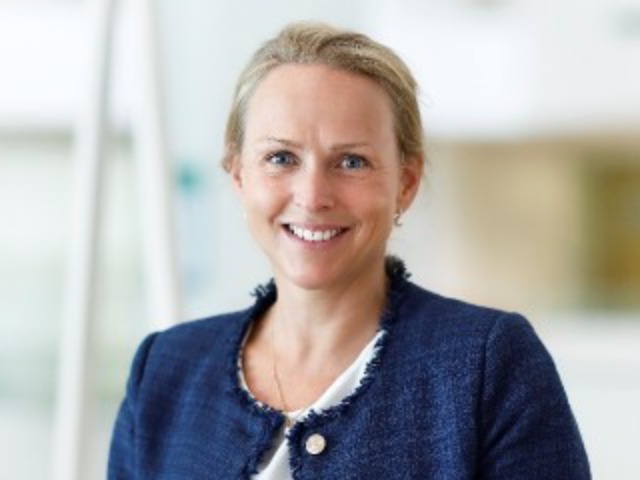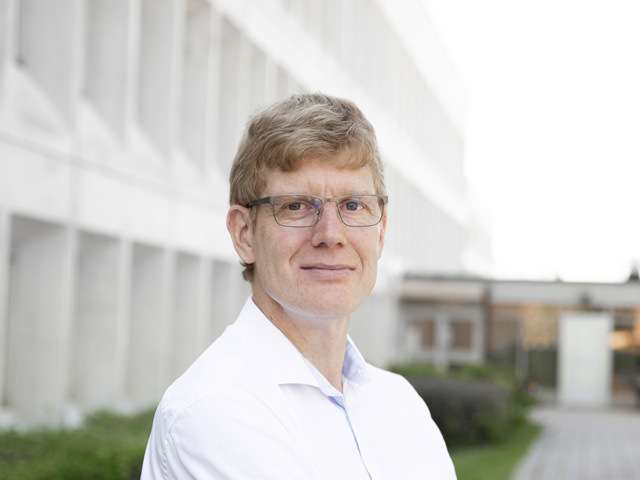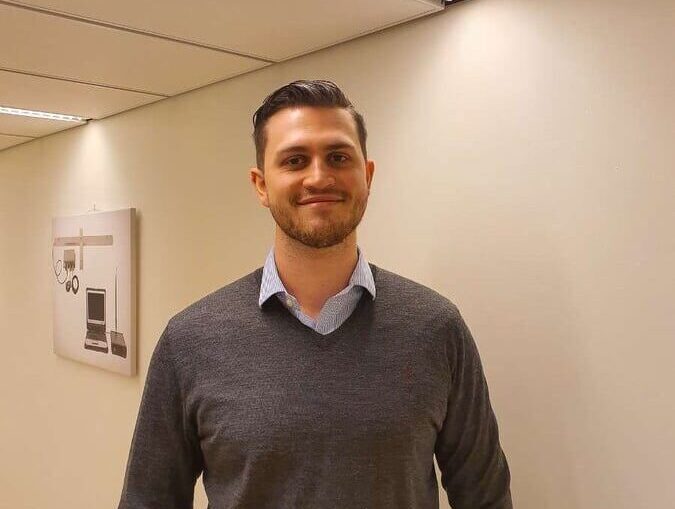 Production & Service engineer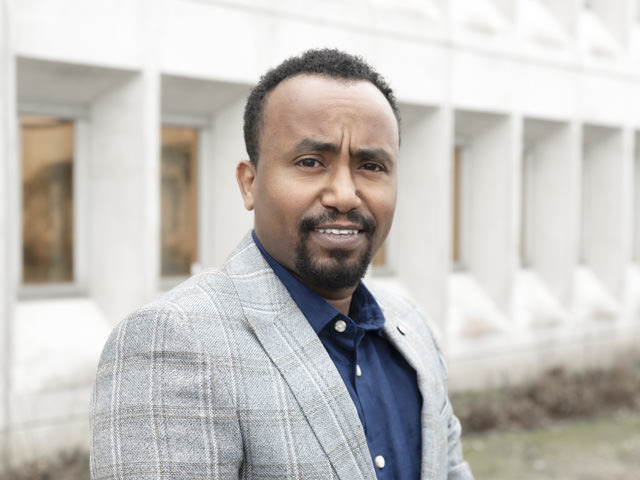 Air Target is owned by swedish investment company Teqnion AB. The Teqnion group's companies offer advanced technology products with associated consultation, customized solutions, support and training to meet industry's needs to create competitive end products.
Teqnion's clients are found in most industrial sectors where the group raises clients competitiveness by providing specialist knowledge and world-leading components and systems.