Realistic training scenarios with universal angle sensors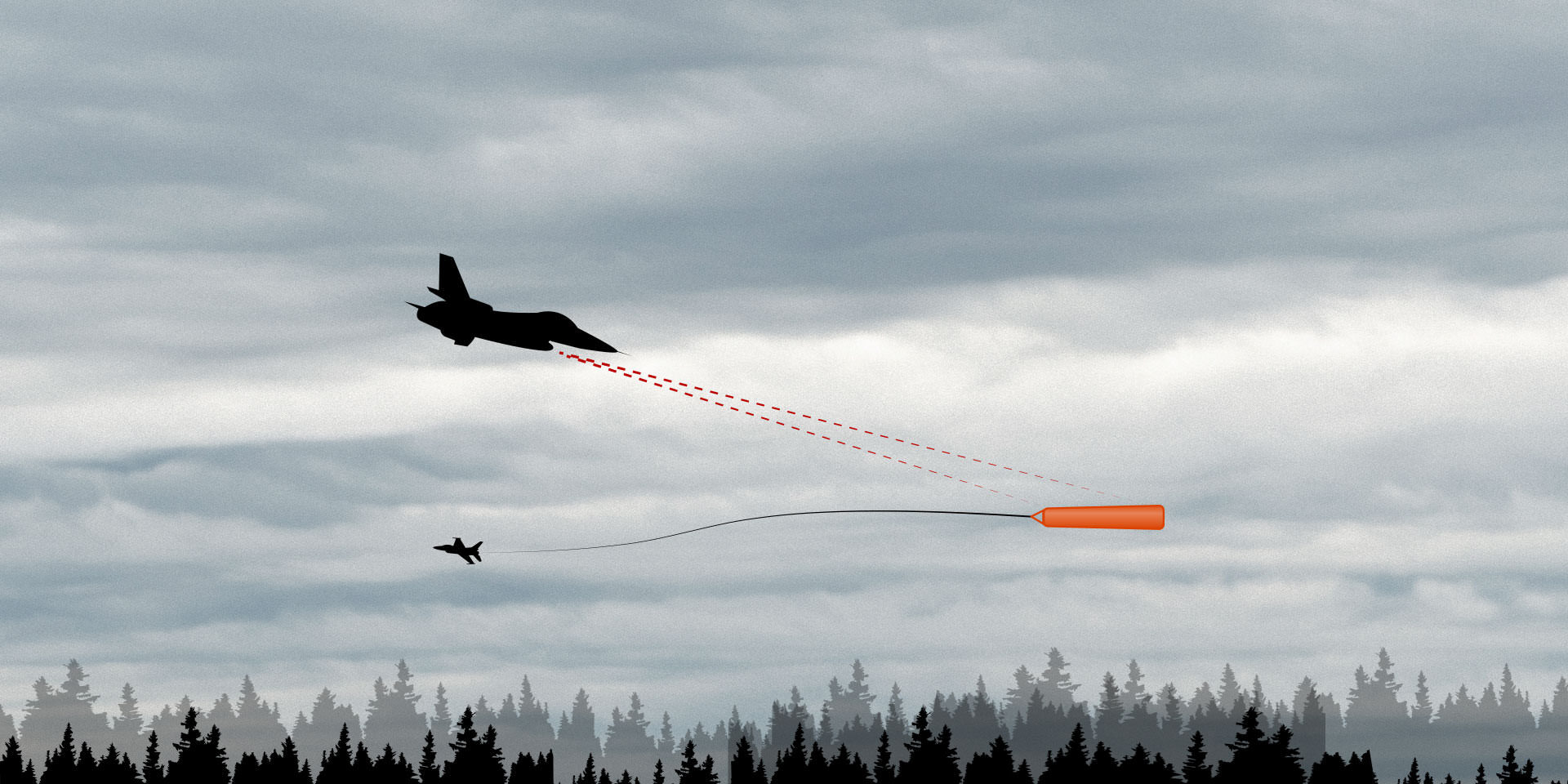 You wouldn't ask the pilots to train for a battle in the air with their eyes closed. From our perspective, not using a system that allows you to measure the precision of each fired shot is equally unwise.
Our Air-To-Air (ATA) system is designed for target practice of airborne threats typically attacking aircraft, helicopter or unmanned UAV entering your air space. Acoustic, universal angle sensors placed on hard- or sleeve targets generate accurate data in both attack- and passing mode, allowing you to design realistic training scenarios of varying levels of difficulty, and to instantaneously switch from one scenario to another.
The exercise control center will see how the pilots performs in real time and can provide them with insightful auditory feedback. Access to the right information increases the level of training quality and the pilot will learn optimally from each training run. Accuracy is everything in a battle in the air. Provide your pilots with the best possible conditions in order to hit and neutralize the target they have committed to.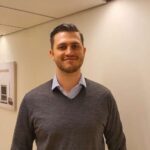 Do you have any questions about the Air-To-Air system, contact us.