Prepare to protect targets on the ground from airborne threats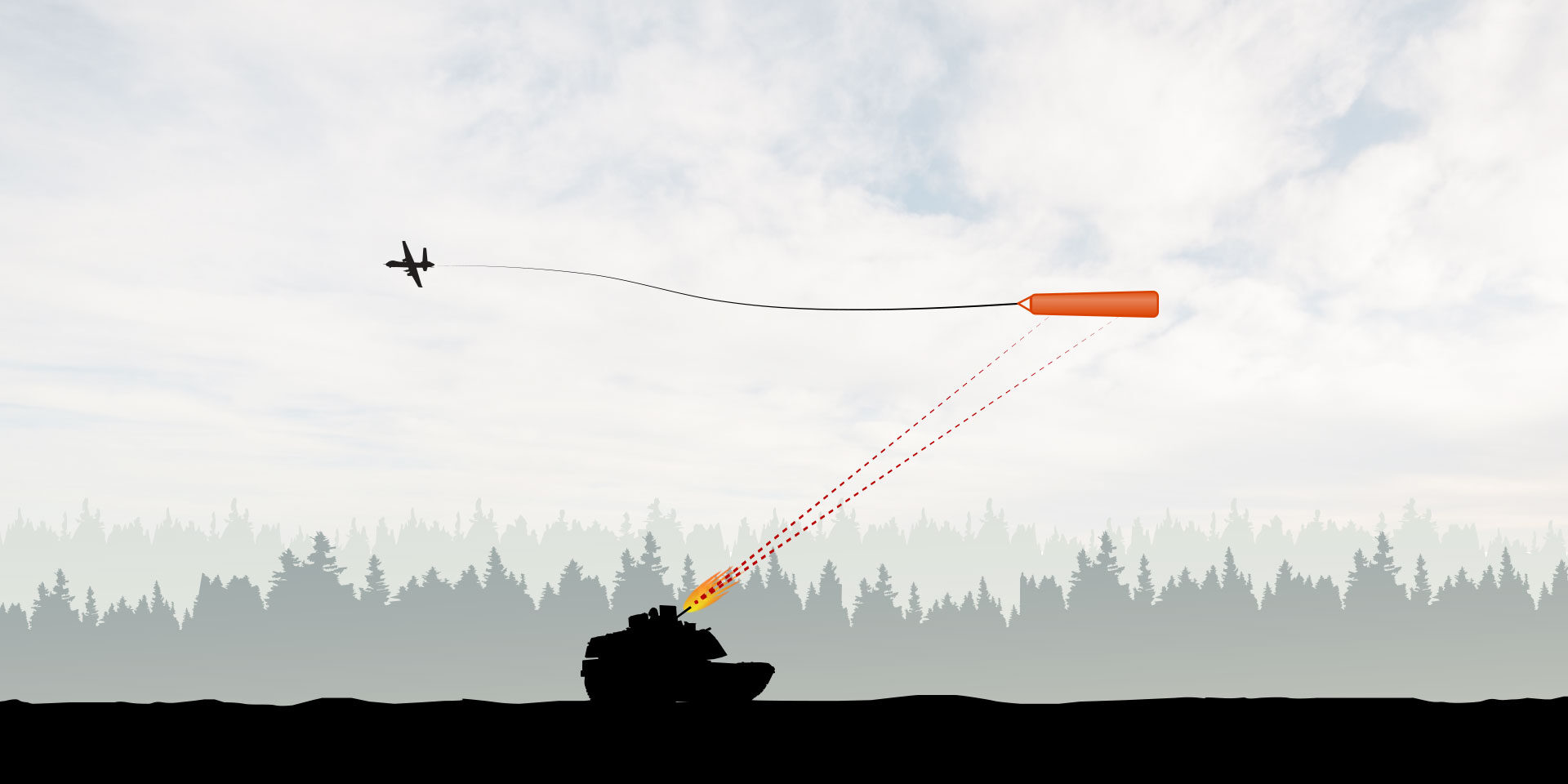 You most likely know how much you have practiced a specific scenario, but unless you have measured the weapon system operator's precision you are not truly prepared for live action.
Our Ground-To-Air (GTA) system is designed for target practice of airborne threats, typically an attacking aircraft, helicopter, incoming attack missile or unmanned UAV, from the ground or surface.
Acoustical, universal angle sensors, placed on hard- or sleeve targets generate accurate data in both attack- and passing mode, allowing you to design realistic training scenarios, and to instantaneously switch from one scenario to another. Train the ground based anti-air forces to protect targets of tactical importance from a fixed location or an armored vehicle and prepare the personnel onboard a surface vessel for effective self-protection.
All of our universal 12-sector siss distance indicators can be upgraded and equipped with a GPS receiver. Enables exact time registration and location, improved scoring results and recreating shooting scenarios afterwards. See the link below for more information.
Our sensors will indicate how each individual performs and provide them with insightful feedback in real time. Training becomes more effective as the personnel on the ground or surface will learn from each fired round or missile. Time spent training and cost of ammunition can be reduced and most importantly; you will know how well you stand prepared for live action.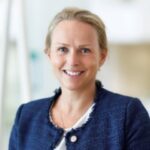 Do you have any questions about the Ground-To-Air system, contact us.