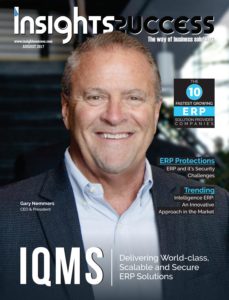 Air Target was recently featured in the magazine Insights Success:
Air Target: Revolutionizing the Defence Industry
Currently, military forces are widely using fundamental combinations of acoustical scoring or acoustic signature to describe emissions of sound, such as ships and submarines. In addition, acoustic signatures or sound attributes are majorly described on aircraft, machinery and living animals those who have their own characteristics which primarily study on the bases of their condition, behavior and physical location. Air Target Sweden is a well-known scoring specialist since 1956. Its acoustical scoring products have been delivered to customers in more than 30 countries all over the world.